How should we conduct ourselves in the morning?
Cont ..
5. After having washed and dressed, stand before the holy icons and say those morning prayers as specified and in the order specified by the Holy Church, the interpreter and guardian of the path to salvation.
So that you may pray unimpeded, especially if you do not know how to read, learn by heart at least the beginning morning prayers. Is this difficult? And how could you not know by heart even the Lord's Prayer, that is, the prayer
"Our Father, Who art in the heavens."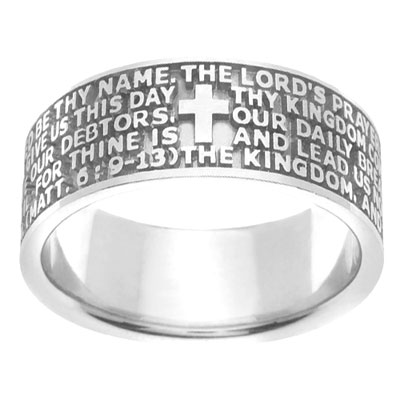 Learn it! This is the most important prayer and most salvific for all occasions.